Legends
Gillian Clark – The Voice of Badminton
Gillian Clark's name resonates well beyond the badminton court, echoing through the commentary booths and the hearts of badminton enthusiasts worldwide. Known for her insightful commentary and a prolific playing career, Gillian Clark is a name synonymous with badminton. This post delves into the life and legacy of Gillian Clark (also known as Oma Gill), exploring her journey from a world-class player to becoming the voice of badminton.
Also read: Yonex All England Open Badminton Championships 2022 – Review
Also read: Yonex Arcsaber 11 Pro – The Successor of a Legendary Racket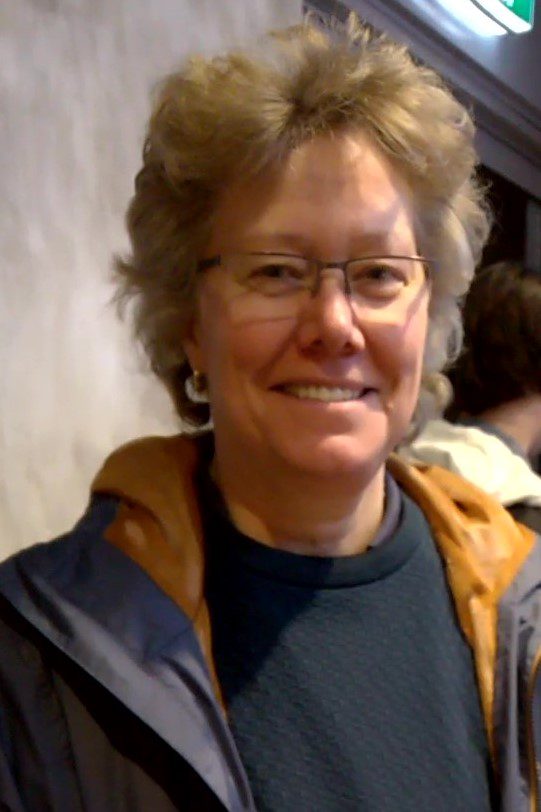 Early Life and Playing Career
Gillian Clark's journey into the realm of badminton began at a young age. Over the years, her skill and passion for the sport propelled her to the pinnacle of success. As a player, her accolades are nothing short of remarkable—achieving the prestigious title of World No. 1, clinching six gold medals at the Commonwealth Games, and earning bronze medals at the World Championships in both 1983 and 1993. Her prowess on the court etched her name in the annals of badminton history, leaving a legacy that continues to inspire.
Key Takeaways:

Prolific Playing Career: Former World No. 1, Six Commonwealth Golds, World Championship Bronze Medals
Commentary Legacy: Lead commentator for BWF for 25 years, Known as "The Voice of Badminton"
Inspirational Figure: Inspiring the next generation of players and commentators
Transition to Commentary
As the curtains drew on her playing career, Gillian embarked on a new journey—transitioning to a badminton commentator. Initially, the shift posed its challenges, but with the same determination that marked her playing days, Gillian overcame them, gradually becoming a beloved figure in the commentary booth.
Voice of Badminton
Gillian's eloquent and insightful commentary soon earned her the moniker "The Voice of Badminton." Her ability to elucidate complex plays and keep audiences engaged, even during nail-biting matches, is unparalleled. Over the past 25 years, as the lead commentator for the Badminton World Federation (BWF), Gillian has lent her voice to numerous notable matches, enriching the viewing experience for badminton fans globally.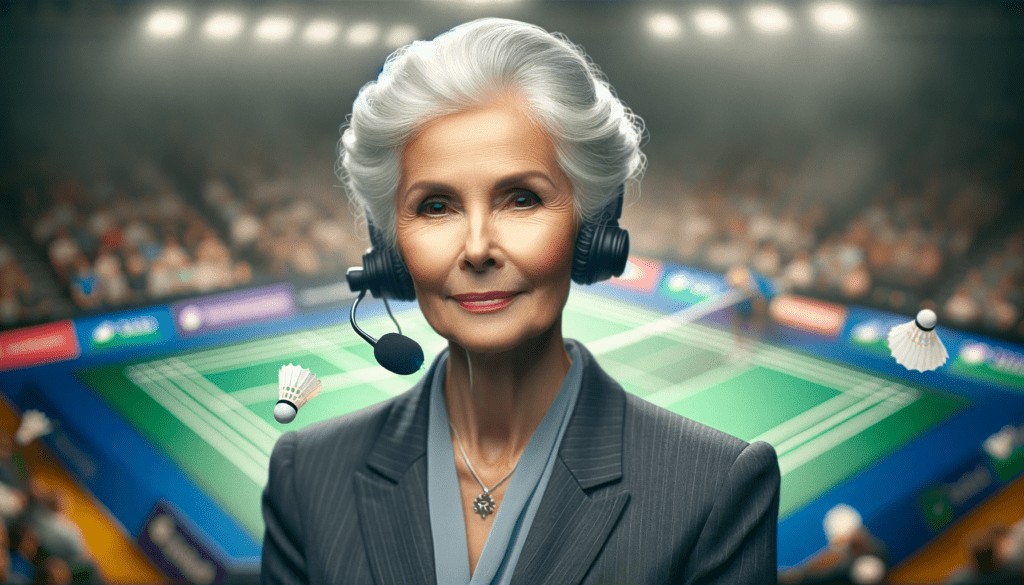 Memorable Commentary Moments
Through the years, Gillian's commentary has been peppered with memorable phrases that resonate with audiences. Her signature catchphrase, "I don't believe it," has become synonymous with extraordinary moments on the badminton court. These iconic phrases, coupled with her deep understanding of the game, have made her commentary moments to look forward to in every match.
"OH MY GOODNESS"
Legacy and Continuing Influence
Gillian Clark's impact transcends the commentary booth. Her journey inspires not only aspiring commentators but also budding badminton players. The commitment to promoting badminton and supporting women in sports continues to leave an indelible mark on the badminton community.
Her Social Media
"I DON`T BELIEVE IT"
Please never retire, Oma Gill!
Gillian Clark's enduring legacy is a testament to her passion for badminton, both as a player and a commentator. Her story encourages us to pursue our passions relentlessly, learn from challenges, and contribute to the communities we are part of. As we reminisce on the memorable phrases that have left us in awe and the matches that have kept us on the edge of our seats, we celebrate Gillian Clark—the resonant voice of badminton that continues to echo through the hearts of badminton enthusiasts worldwide.
Also read: Yonex Power Cushion 65 Z2 Men – Best Badminton Shoes Ever?
Also read: Yonex Mavis 350 Badminton Shuttlecock Review