Once again one of the most prestigious tournaments in the badminton world had been held in beautiful Birmingham. In 2021 the event was still suffering under COVID circumstances like missing audience and the whole Indonesian team being forced to pull out. This year it was luckily all back to normal – beside some COVID infections. It was a thrilling week with high quality badminton, new stars emerging, oldies turning back the time once again and a thrilled audience.
Also read: Mens Singles Next Gen – Who will hit the top?
Also read: Sudirman Cup 2023 in Suzhou – A Preview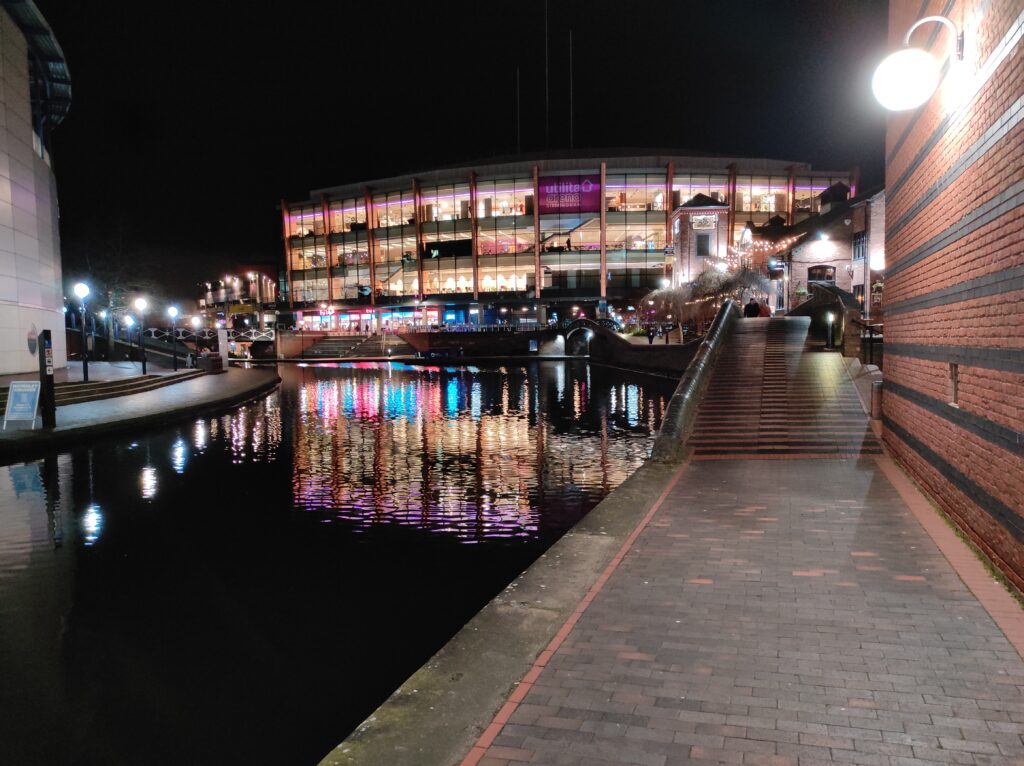 All England Championships 2022 Finals
Womens Singles
Akana Yamaguchi def. An Se Young 21-15 21-15
A new rivalry forming here between the Japanese pocket rocket and Korean wonder woman. Both reached the final in a very convincing fashion. Olympic champion Chen Yufei had no chance at all against Yamaguchi in the semis despite two walkovers in earlier rounds. She was totally outplayed, a stunning performance. An Se Young was just as good, overcoming Tzu Ying in straight games. The immensely popular superstar from Chinese Taipeh had no clue how to score points regularly. She had to play the perfect shot to do so – due to he Koreans retrieving and court coverage – which inevitably ended in errors quite often.
So the final was Japan vs. Korea and as expected it was a high quality duel with long rallies and spectacular retrieving. But Akane is in the form of her life right now and took the All England title in straight games.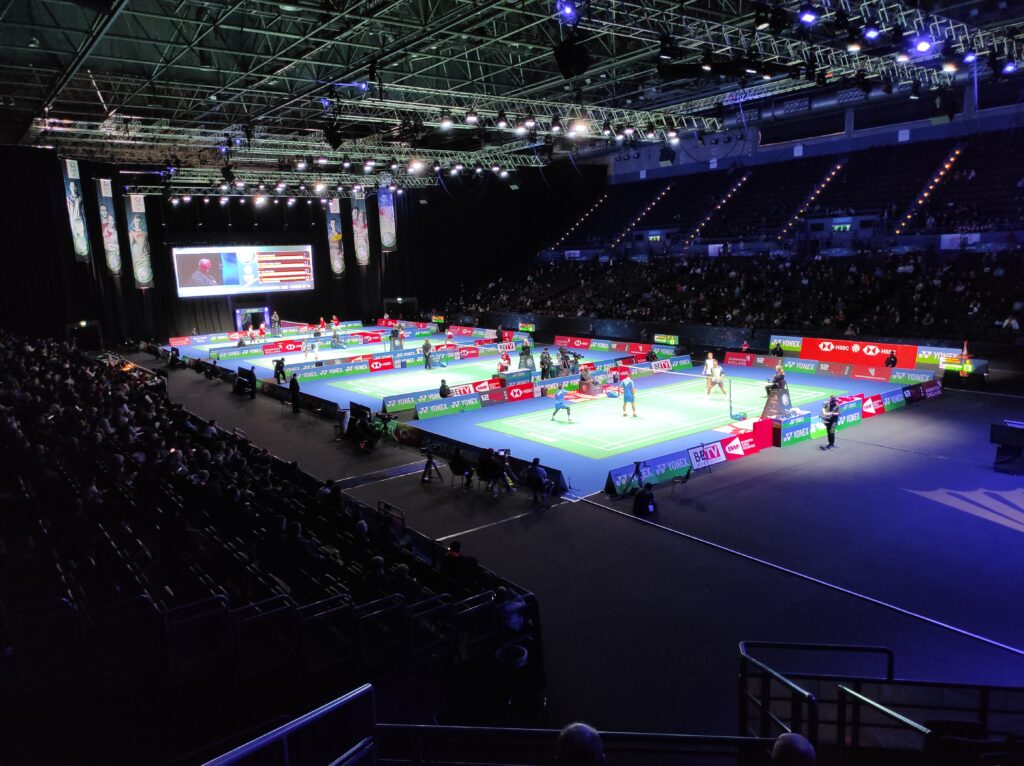 Womens Doubles
Nami Matsuyama / Chiharu Shida def. Zheng Yu / Zhang Shu Xian 21-13 21-9
Quite nice to see some new faces in the womens doubles discipline. Nami Matsuyama & Chiharu Shida follow up in the tradition of great Japanese womens doubles pairs. But they add more creativity, attacking strategies & smashing power to the usually defence-based game. Good to watch. On the other side we have a new Chinese womens combo that has a nice style as well. Another pair to watch in the future is certainly the young Indian team Treesa Jolly & Gayatri Gopichand Pullela. They beat the no. 2 seeds from Korea in the quarterfinal with grit, determination and astonishingly hard smashes, but narrowly lost to the Chinese duo in the semis.
The final was quite one-sided, though. The Japanese team was too good for the competition throughout the whole weak. They had been emerging to the top for some time now and this was the final step. Will be interesting to see, how the competition can cope with them in the future. Because I have no doubt, they will keep this level.
Also read: Yonex Arcsaber 11 Pro – The Successor of a Legendary Racket
Mixed Doubles
Yuta Watanabe / Arisa Higashino def. Wang Yi Lyu / Huang Dong Ping 21-19 21-19
The semi finals featured all four top seeds. They are clearly above the rest at the moment and Yuta in all time great form here. His semi final performance against the Thai world no. 1 pair was beyond belief. He just did every single thing right and made Dechapol look like a junior player. That disguised dropshot is insane. Higashino was in fine form as well. Wang and Huang had a tougher route to the final. In the quarters they were quite lucky to escape with a narrow win against Jordan / Oktavianti. Jordan was in good form and thundered down his smash bombs time and again. Melati had quite a bad day though and thats not enough against the Olympic champions. Their semi final against compatriats Zheng Siwei / Huang Yaquiong was on a high level, but relatively tension free due to fact that all games had been decided relatively early.
The mixed doubles final was the most exciting one for sure, despite straight games. Yuta made some uncharacteristic errors, but played very well and creative once again. But we are used to that and expecting it. What made the differemce here, was Arisa Higashino. She took the net away from Huang Dongping and defended outstandingly. That could not be expected due to Huangs incredible form, but thats the story. Fantastic to watch this match, so many great rallies. And Higashino/Watanabe seem to like the Birmingham Arena. Their third title already and they are still young…
Also read: Gillian Clark – The Voice of Badminton
Mens Singles
Viktor Axelsen def. Lakshya Sen 21-10 21-15
Very exciting competition at the moment with dominator Axelsen, Malaysian power house Lee Zii Jia, veteran Chou Tien Chen, resurging Kento Momota and many youngsters trying to make it to the top. Most of them are not yet ready, though. Antonsen seems stagnate, world champion Loh Kean Yew not yet able to follow up the hype and Indonesian top players Christie and Ginting simply not at top level. One of the newcomers made his move, though: Lakshya Sen from India first beat Antonsen in the quarters, then toppled Lee Zii Jia in a nailbiting thriller.The Malasyian had a tough quarterfinal against Momota, whom he destructed in the first game. But Kento changed tactics and stopped lifting, slowly getting into the match and forcing a decider. The Japanese former no. 1 looked like he would win it, but suddenly LZJ was allowed to hit the heavy smashes from the rear court again and sealed the match that way.
Lakshya Sen is one of the most promising youngsters on tour and he had beaten Viktor at the German Open just a week ealier. But the Olympic champion from Denmark showed that when it really matters, there is nobody able to handle him at the moment. He was extremly focussed from the start and Sen had no clue how to score points. He gave all he had, though, and made the second game closer. But he had no weapons to harm Axelsen. I think without a heavy smash there is nothing you can do against him at the moment. So I would have loved to see a final against Lee Zii Jia. Might have been harder for Axelsen…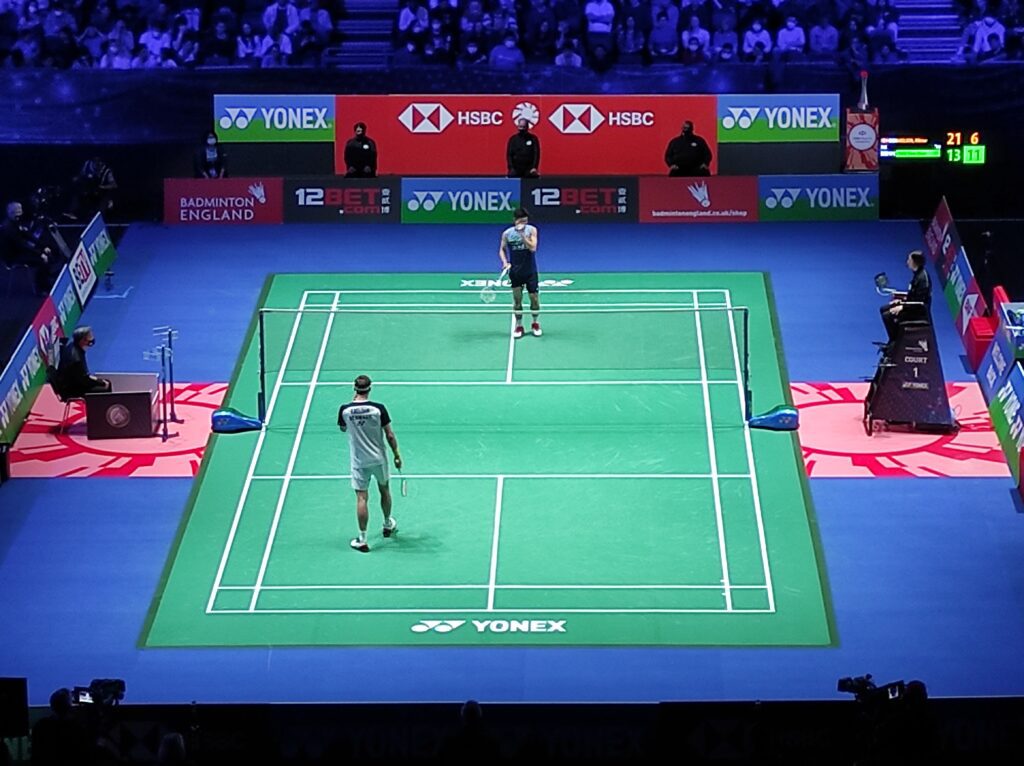 Mens Doubles
Bagas Maulana / Muhammad Fikri def. Mohammad Ahsan / Hendra Setiawan 21-19 21-13
The Olympic champions Wang Chi Lin & Lee Yang had been absent, but apart from them the world class doubles hd entered the competition. An early round highlight was when Ahsan / Setiawan met Zhang Nan & Liu Cheng, with the Daddies sealing a narrow three game win. After that they overcame Astrup / Rasmussen and He / Tan with their clever play and racket skills…and made it to their third All England final. Waiting for them were the new Indinesian talents Bagas Maulana & Muhammad Fikri. After ousting German Open champions Ong / Teo, they beat Japanese ot favourites Hoki / Kobayashi and in the semis their teammates…the minions Sukamuljo / Gideon. Especially Fikri delivered a spectacular performance and was able to challenge Kevin at the net…a feat that hardly anyone managed to do in the last years.
The first game of the final was very close, with Ahsan / Setiawan cleverly avoiding long rallies and adding pressure around the service situations. Ther younger pair was clearly quicker and with more power they selaed the first game. Unfortunatly Ahsans injury occured once again in the second game. He played on, but the outcome was clear. Looking at their route to the title, there is no reasonf to talk about the injury, though. It was well deserved for Bagas/Fikri and the Daddies showed all their class in the end, when they whole-heartedly congratulated their juniors at the net. Lovely pictures…its not always about winning.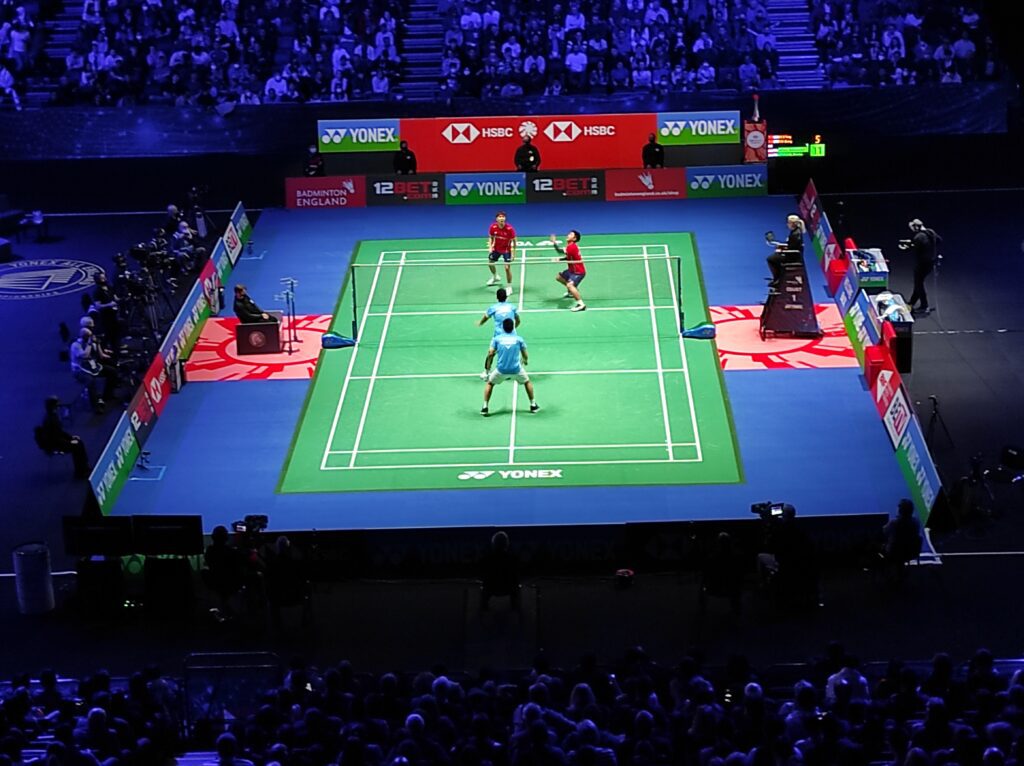 So the finals day featured only straight game victories and just two matches were really close…the womens singles and mixed doubles. The quality of badminton was high nonetheless and the earlier rounds offered more than enough nailbiters, but we all probably would not mind a little more tension on Final Sunday next year.