Once again its time for one of the most amazing and interesting tournaments on the world stage – the Sudirman Cup. It is one of the most prestigious badminton tournaments in the world, held every two years. What makes it so fascinating is that in each tie the countries will contest five matches against each other:
1 Mens Singles
1 Mens Doubles
1 Womens Singles
1 Womens Doubles
1 Mixed Doubles
This leads to very interesting duels, because the depth of each squad can be decisive and tactical decisions by the coaching staff play a huge role. Not to mention the support by the teammates, which also leads to much more pressure for the players on court – who would want to let their teammates and their country down?
The tournament is named after Dick Sudirman, a former Indonesian badminton player and founder of the Badminton Association of Indonesia. The Sudirman Cup is a mixed team event where countries compete against each other in men's and women's singles, doubles, and mixed doubles. The tournament is often referred to as the World Team Championships and is the pinnacle of team badminton. In this article, we will take a closer look at the Sudirman Cup, its history, and what we can expect from the Sudirman Cup 2023.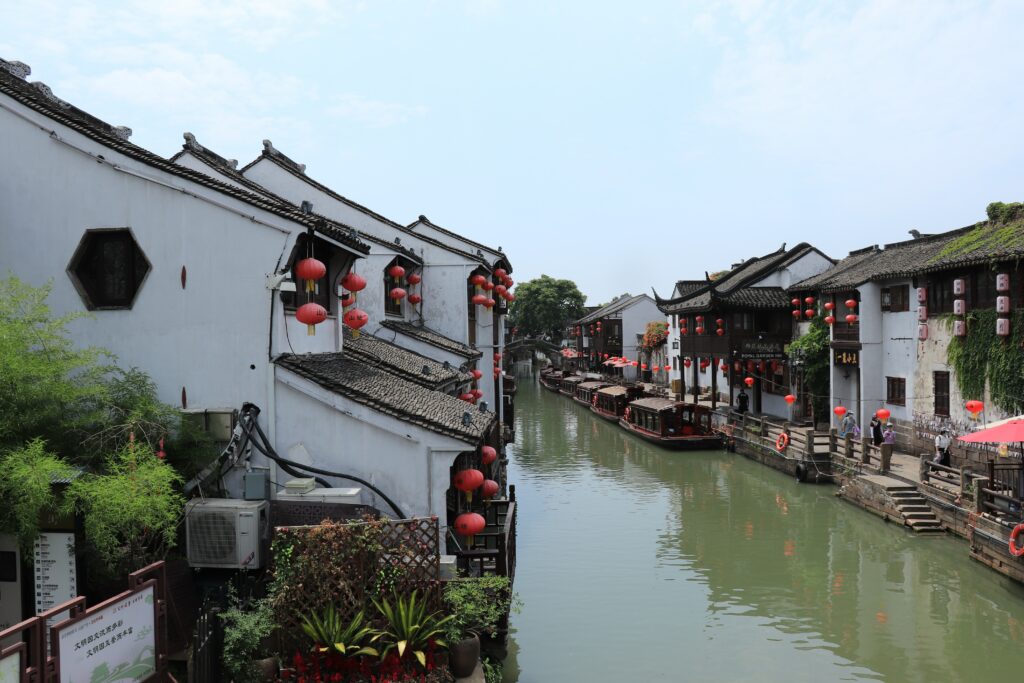 Get Ready for the Excitement: A Preview of the Sudirman Cup
History of the Sudirman Cup
The Sudirman Cup was first held in 1989 and has since become one of the most important events on the badminton calendar. The tournament was created to promote badminton and provide a platform for countries to showcase their talent. The first Sudirman Cup was held in Jakarta, Indonesia, and was won by the host nation. The tournament has since been held in various countries, including China, Scotland, and Australia.
Over the years, the Sudirman Cup has seen some of the world's best badminton players compete against each other. The tournament has also provided some memorable moments, including China's dominance in the early 2000s, Denmark's surprise victory in 2019, and Indonesia's triumph in front of their home crowd in 2007. The Sudirman Cup has also seen some of the greatest players in badminton history, including Lin Dan, Taufik Hidayat, and Lee Chong Wei.
Overview of the Sudirman Cup 2023
The Sudirman Cup 2023 was originally set to take place in New Delhi, India. But later the BWF withdraw that decision and changed the location to Suzhou, China. The tournament will be held from May 14 to 21 and will feature teams from around the world. The Sudirman Cup 2023 will mark the 18th edition of the tournament and promises to be an exciting event for badminton fans.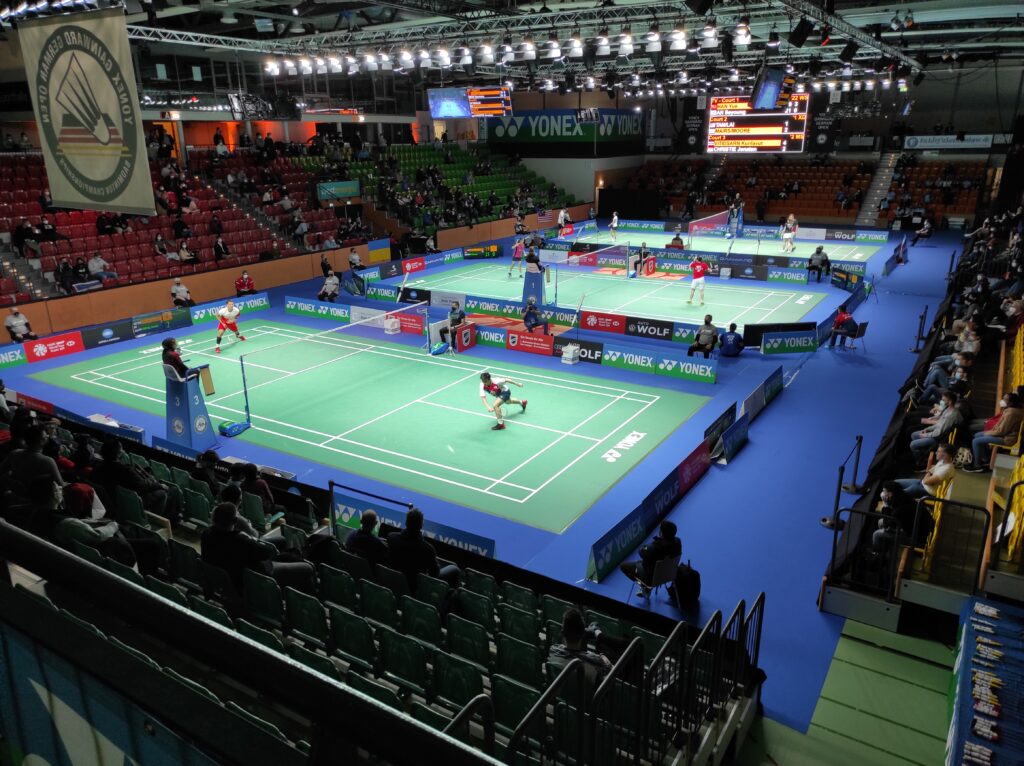 Sudirman Cup format and schedule
The Sudirman Cup follows a round-robin format, with teams divided into four groups of four. The top two teams from each group advance to the knockout stage, where they compete in single-elimination matches until a winner is crowned. The group matches will be held from 14–18 May, with two sessions per day at 10 am and 5 pm local time (UTC +8 hours). The quarter-finals will take place on 19 May, followed by the semi-finals on 20 May, and the Sudirman Cup Final on 21 May.
Participating countries and teams
The Sudirman Cup 2023 will feature teams from around the world, including the defending championsfrom China. Other top-ranked teams, including Malaysia, Japan, Denmark and Indonesia are also expected to compete. The tournament will also provide an opportunity for emerging badminton nations to showcase their talent. To prepare for the Sudirman Cup 2023, participating teams have taken various measures to ensure their players are ready for the competition. The Badminton Association of Malaysia (BAM) organized the second edition of the President's Cup, a team simulation competition involving players selected to represent Malaysia at the Sudirman Cup. This event aimed to enhance team spirit, camaraderie, and high-intensity competition. Meanwhile, the Indonesian squad was announced during an event at the Cipayung National Training Center, emphasizing the experience and strength of the team. China, as the host and defending champion, aims to be prepared for the toughest challenges in every match, with the Sudirman Cup results potentially affecting qualification for the Paris Olympics.
Group A: China, Denmark, Singapore, Egypt
China will certainly win the group, Denmark is a clear favourite for runner-up. Slight chances for Singapore, if Loh Kean Yew can beat Axelsen.
Group B: Indonesia, Thailand, Germany, Canada
Indonesia and Thailand will proceed without a doubt. The only question is, who will be no. 1? Very tough call, quite an even match-up. Indonesia favourite in mens doubles, but the Thai women have a slight edge.
Group C: Malaysia, Chinese Taipei, India, Australia
Who will survive the group of death? Hard to say…if I had to bet I would go with Malaysia and the new badminton powerhouse India. Chinese Taipei has incredible singles players with Tai Tzu Ying and Chou Tien Chen. But the doubles are not top notch. Malaysia and India are very even balanced with no real weak disciplines, except for Indias mixed maybe.
Group D: Japan, South Korea, France, England
Sure thing for Japan and South Korea, two trophy contenders. So both European teams will go home after group stage and win just a few matches.
Key players to watch out for
Indonesia: Men's singles players Anthony Sinisuka Ginting and Jonathan Christie, and women's singles players Gregoria Mariska Tunjung and Ruselli Hartawan
Chinese Taipei (Taiwan): Chou Tien-chen in men's singles and Tai Tzu-ying in women's singles
Malaysia: Lee Zii Jia and Ng Tze Yong in men's singles, Goh Jin Wei in women's singles, and Aaron Chia-Soh Wooi Yik in men's doubles
Sudirman Cup 2023 predictions and expectations
China has to be named favourite, because as usual they have an incredible depth in all five disciplines. They have the dominating mixed doubles, the dominating womens doubles, two of the five clearly best womens singles and the freshly crowned All England champion Li Shifeng as well as the runner-up Shi Yu Qi. The only small weakness is their mens doubles, but they still are two top 10 pairs, able to beat almost anyone.
Behind China there are a few contenders. Japan would be no. 2 favourite in my opinion, if Yuta Watanabe is back to 100% after his injury. If he could play mens doubles and mixed doubles, it would make a huge difference. But there seems to be a questionmark.
So Korea, Indonesia, Malaysia, Denmark and India can hope to advance to the final as well. They all have really strong players in their squads, just not in all disciplines. Axelsen, An Se Young, Lee Zii Jia, Ong/Teo, Alfian/Ardianto, Shetty/Rankireddy and a few others will have a huge impact and carry their teams. If I had to guess, I would go with Indonesia or Malaysia as a finalist. They have questionmarks, especially in womens singles. But still players capable to beat the topstars on a special day. I dont see anyone beat China, though. Lets see…
How to watch the Sudirman Cup 2023
The Sudirman Cup 2023 will be broadcasted live on various platforms, including television and online streaming services. Fans can check their local listings or visit the official Sudirman Cup website for more information. The BWF YouTube Channel will provide perfect live streaming as well. This is usually the best option, if the stream is available in your country.
Conclusion and anticipation for the Sudirman Cup 2023
The Sudirman Cup is one of the most prestigious events on the badminton calendar, and the Sudirman Cup 2023 promises to be an exciting event for badminton fans. With some of the world's best badminton players competing against each other, the tournament is expected to provide some memorable moments and showcase the best of team badminton. Badminton fans around the world are eagerly anticipating the Sudirman Cup 2023 and are looking forward to watching their favorite players in action.