Another week of world class badminton after both Team Championsships had taken place just before this event. So the players certainly were a little tired, but the beautiful city of Odense saw some fantastic badminton nonetheless. Especially the mens singles finals between the two top ranked players of the world – Kento Momota and Viktor Axelsen – delivered what it promised!
Also check out: Top 10 Best Gifts For Badminton Lovers
Also check out: Top 10 Best Badminton Sets with Rackets and Shuttlecocks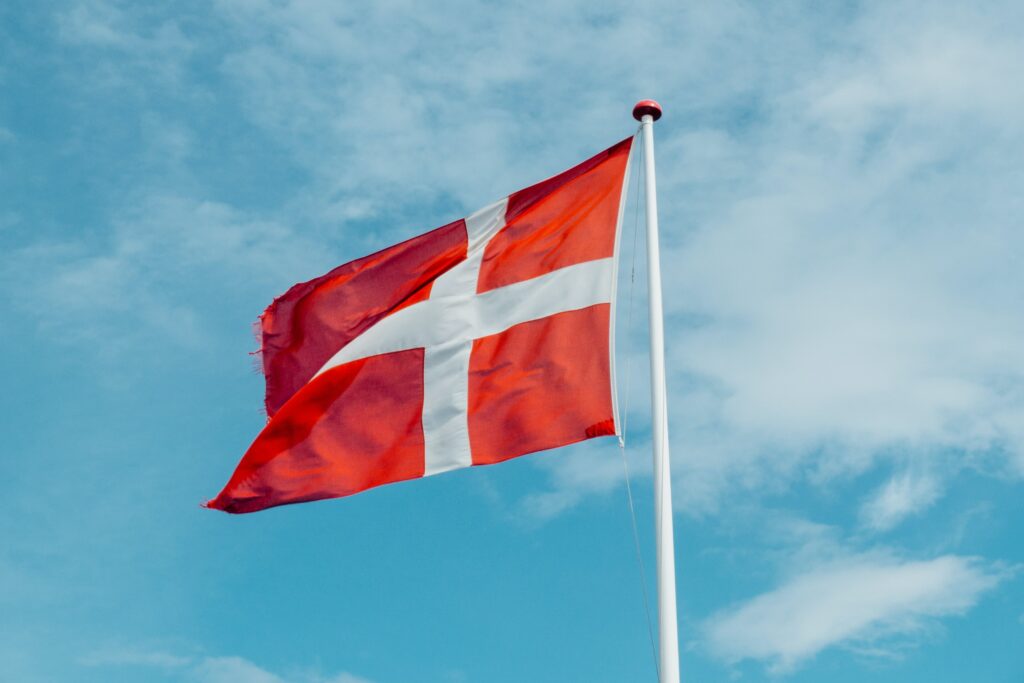 Victor Denmark Open 2021 – Finals Day Results
Womens Doubles
Huang Dong Ping / Zheng Yu def. Lee Sohee / Shin Seungchan
21-15 21-17
The Chinese pair won pretty comfortably due to Huangs incredible form. She currently is the most well-rounded and complete female in both womens and mixed doubles category. She pretty much has no weakness and always does the right thing.
Womens Singles
Akane Yamaguchi def. An Se Young
18-21 25-23 16-5(Retired)
Spectacular match between these two. A week earlier Yamaguchi did not stand a chance against her young contender. The Korean seems to get better every month. However this time Yamaguchi was in better physical shape and left her heart on court, although An Se Youngs style does not suit her game. As expected we saw long grueling rallies and Young was on the verge of victory in game 2 – including match points. The end of the second game was filled with incredible rallies that had them both on the floor many times. Akana prevailed and unfortunatly in game 3 ASY had to retire. Great match nonetheless.
Mens Doubles
Takuro Hoki / Yugo Kobayashi def. Kim Astrup / Anders Rasmussen
21-18 21-12
First title for the new Japanese top pair! Very convincing performance by Hoki and Kobayashi throughout the tournament. Their semi final against the Germans was pretty close, but apart from that very good. Even won against the Olympic champions. Kobayashi smashed as usual and Hoki provided good pressure at the net. Instead of just blocking he often pushed the shuttle into the opponents body, which worked wonders. The final match showed good rallies, but the pair from Japan almost always had the better answer in the end.
Mixed Doubles
Yuta Watanabe / Arisa Higashino def. Dechapol Puavaranukroh / Sapsiree Taerattanachai
21-18 21-9
The Thai pair wanted revenge after their tough loss against the Japanese in the Olympic Games quarter finals. But this was not their day. Yuta Watanabe was as strong as ever in this final, so fast, consistent, clever and creative. Unfortunately for the Thai pair, Higashino although stepped up and was quite steady in her usually weak defence. And her attacking game at the net was just superb this time. So it was pretty much one way traffic all the time for Watanabe / Higashino. They dominated with a wonderful attacking game.
Mens Singles
Viktor Axelsen def. Kento Momota
20-22 21-18 21-12
The much awaited clash of the titans. The Olympic champion from Denmark, who is like an unstoppable badminton train this year against the dominator of the Pre-Pandemic world tour. Their H2H is overwhelmingly favouring Momota, but since his car accident and Covid infection his level has dropped. Axelsen on the other hand is in the form of his life-time, so despite the H2H one could expect a close and high-quality match. And they delivered.
It was a fantastic conclusion to the finals day of the Denmark Open. The two contestors gave everything they had and showed the audience spectacular badminton. Multiple times they had to bent double after long, grueling rallies. Axelsen had the better start and lead 14-7 in game 1, before Momota got used to the fierce attacking shots and crawled back to 14 all. From then on it was high tension towards the end of the game with Momota coming out on top.
At this point it seemed like the Olympic gold medallist from Denmark was running out of gas already. The second game was close, but Momota always in the lead with a couple of points. He read Axelsens shots so well and retrived even the best smashes, which nobody else on tour is currently able to do. But with the straight game victory almost in the bag, the world number one from Japan suddenly made quite a few misjudgements. He took shuttles that were clearly out and left some that were in. So the match turned around and the audience was treated to a third game.
Although Viktor seemed more tired in the first two games, it was finally Momota who could not keep up with the pace. We saw the in Sudirman Cup and Thomas Cup as well, where Kento lost some deciders as well. This is highly unusual and was never seen with 2019 Momota, so I kind of feel it has something to do with his Covid infection. Lets hope he recovers fully. However, the local hero Axelsen prevailed under the booming applause of the audience and continued with his incrdeible run of success. Can`t wait to see the next clash!
Also check out: Yonex French Open 2021 Results