The 108th edition of the most prestigious Badminton Super Series tournament in the world took place last week in Birmingham. And once again it came up with spectacular matches and huge surprises. The audience witnessed a resurrection of the Chinese womens, a sweet revenge for last year and a spectacular display of determination by the best Badminton Doubles player of all times!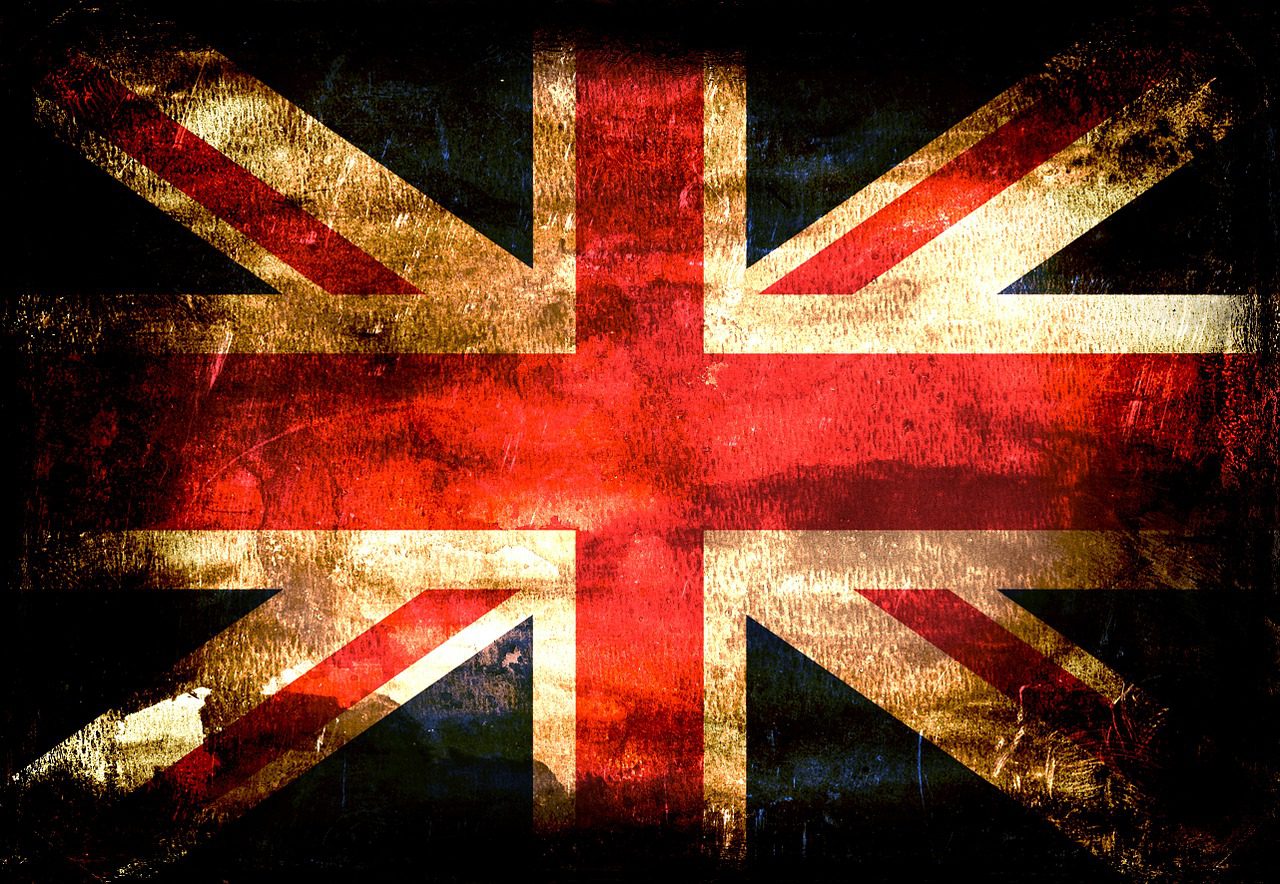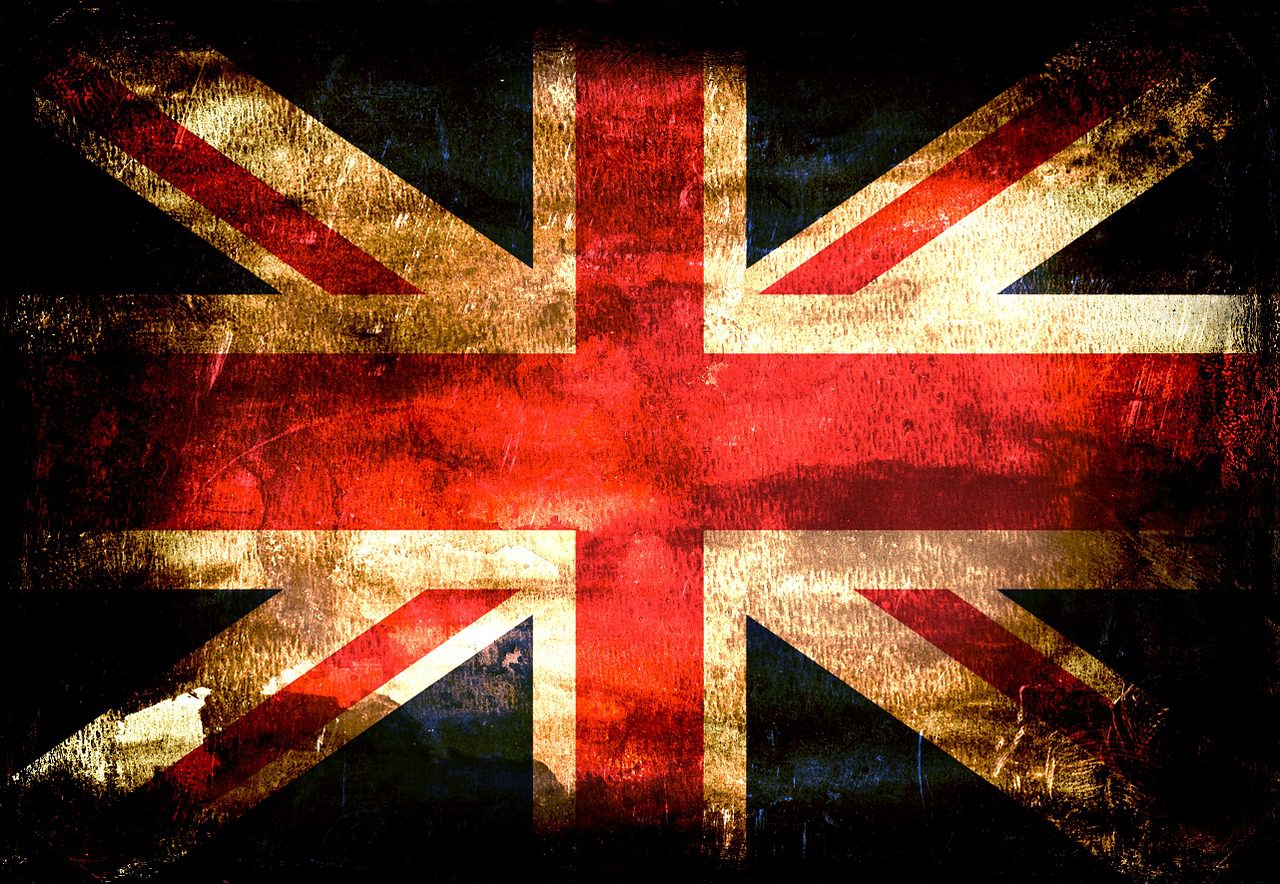 Early Exit For Minions, Daddies Step Up – The Final Results
Womens Doubles
Chen Qingchen & Jia Yifan def. Mayu Matsumoto & Wakana Nagahara

18-21 22-20 21-11
The Sunday finals started with the womens doubles competition between the almost forgotten Chinese pair and the dominating Japanese top doubles pair. And for a long time it seemed like the current world champions would snatch the title. But in a very tight second game the former world champions from China showed nerves of steel and forced the decider. And they never looked back. The Japanese pair seemed unable to forget the chances in the second game; Qingchen/Yifan -still pumped up- quickly ran away on the scoreboard and secured the title.
Also read: All England Championships 2020 Preview
Womens Singles
Chen Yufei def. Tai Tzu Ying
21-17 21-17
Many considered Tai the clear favourite in this match. Understandable, given an 11-0 H2H lead for the no. 1 and her impressive semifinal performance against Japanese pocket rocket Akana Yamaguchi. But from the first rally on you felt that this match was different. Chen Yufei was very well prepared tactically and on a mission, did not fall for a single deception of Tai. This left the Taiwanese girl a little perplexed, she didn`t really know how to score points.
So apart from a short rear up in game 1, when she almost closed the huge gap on the scoreboard, it was pretty much one-way-traffic. Chen sealed the first game and in the second was always in the lead with 3-4 points. So she sealed the victory with the same scoreline and -almost in disbelief after match point- won her very first All England title. And it was well-deserved, beating such a strong opponent like Tai Tzu Ying very convincingly.
Also read: All England Magic Moments – Japanese Youngsters crowned in Mixed Doubles
Mens Doubles
Hendra Setiawan & Mohammad Ahsan def. Aaron Chia & Soh Wooi Yik
11-21 21-14 21-12
What can you say about this final? Well, I`m actually still in awe! Indonesian Badminton Legend Hendra Setiawan injured his calve muscle in the semi final and they still managed to dispatch seeded pair Kamura/Sonoda in the semis. There were questionmarks if they could even compete in the final. They did, but after a good start Hendra was clearly handicapped and produced a ton of unforced errors. The Malaysians took over and controlled the first game easily.
Seeing Hendra barely able to move was painful to watch and I was pretty sure they`d retire before the second game. But I was wrong. Master coach Herry P very animatedly talked to them during the break, obviously discussing tactics. Apparantly he said the right things, because from game 2 on everything was different. Setiawan was still not moving well, but somehow with his amazing racket skills was able to close the net and Ahsan was covering like 5/6 of the court, playing the shuttle downwards whenever possible. The unexperienced Malaysians had no answer to that, were unable to get out of the first three shots and into long rallies. MA/HS got a comfortable lead quickly and transported it to force a decider.
And the legendary Indonesians did not slow down. In fact it was a special sight, because usually they make everything look so easy. Not this time! Setiawan clearly disturbed by injury, they showed incredible determination, focus, grit and fighting spirit. Silent killer Hendra Setiawan was pumping himself up after every single rally and Ahsan celebrating each point loudly. A completely new side of them and luckily they were able to end this fairytale with a second All England Trophy for them.
Ahsan / Setiawan won pretty much everything there is apart from an Olympic medal. But still, this victory will go down as one of there most special wins. Because clearly past prime and injured, they showed the badminton world once more, what they are: CHAMPIONS!
Mixed Doubles
Zheng Siwei & Huang Yaqiong def. Yuta Watanabe & Arisa Higashino
21-17 22-20
Last year`s All England crowd in Birmingham witnessed a marvellous title run by the unseeded Japanese combination Watanabe/Higashino. Including a major upset in the final against … Zheng/Huang. In the 12 months after that the Chinese team had established themselves as undisputed number one mixed doubles. Their opponents often had trouble reaching 15 points.
So once again the Chinese pair was the Favourite. But Watanabe / Higashino obviously like the Birmingham Arena and played on par the whole match. It was a very tight and high-quality match with the Japanese leading for large parts of both games. Higashino currently seems to be the only lady able to challenge Huang Yaqiong at the net and Watanabe is just so gifted. But Huang was just a little more consistent and carried her nervous partner to their first All England tropy.
This match-up might be a classic rivalry in the making. Both pairs certainly have high ambitions for Tokyo 2020. Very excited to see that!
Mens Singles
Kento Momota def. Viktor Axelsen
21-11 15-21 21-15
The H2H was clearly in favour of Momota, the Dane never seemed to have a recipe against Kento in their earlier meetings. And game 1 was one way traffic as expected. Axelsen had trouble to score points at all.
But in the middle of game 2 Axelsen suddenly took more risks, played more agressively and earned himself a third game. He even managed to keep this open until 9 all. Then Momota stepped up and started a run of seven straight points – seemed like simply shutting down the court with his speed, court coverage, precision and tactical awareness. Very similar to Prime Chen Long actually. Victor again had no answer and Momota established himself as the man to beat at the moment. With Chen Long, Lin Dan and Lee Chong Wei clearly declined, Momota must be seen as the hot favourite for Tokyo already. He simply is above everyone else at the moment.
---
Overall it was once again a fantastic tournament with world class badminton. The only thing that could have been done better, is the TV/Livestream coverage. There were only decent pictures for court 1. The other court could be watched in horrible quality and a really bad camera angle only. Nowadays it should be possible to show all these matches in high quality pictures.
The commentary by Gillian Clarke and Morton Frost was entertaining and insightful as always. Can`t get enough of their analysis. See you next year!
Also read: Sudirman Cup 2019 – The Preview
Also read: Swiss Open 2021 -The Results